Hoda Kotb, co-host of NBC's Today Show with Kathie Lee Gifford, recently adopted a baby girl named Haley!
"She's the love of my life!" the news anchor exclaims.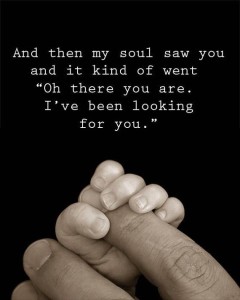 This little angel did not only ecstatic Hoda, but her coworkers as well. Kathie Lee says, "We are thrilled for you, sweetheart. You were made to be a mom."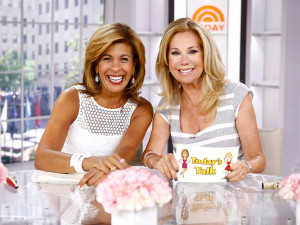 Carson Daly lightheartedly jokes, "You thought you drank a lot of wine before? You just wait."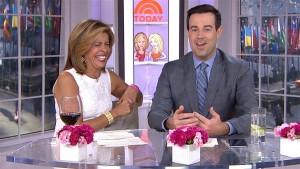 The television personality named her adorable daughter Haley Joy after Halley's Comet, which can only be seen from the earth once every seventy years.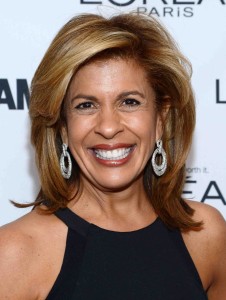 Hoda also shares how her middle name is Joy because of the emotion she brings her and her long time boyfriend Joel Schiffman, who she is now rumored to be engaged to.
There is only good news for this lucky Today Show co-host!
For more information, check out: http://www.today.com/parents/it-s-girl-hoda-kotb-...