Hey Moms and Dads! How's your journey of being a parent? Is it fun? Of course it is! How would parents may not be so happy seeing their children grow? But together with this happiness is a big responsibility. Especially for those new parents, for sure it would be an amazing roller coaster journey.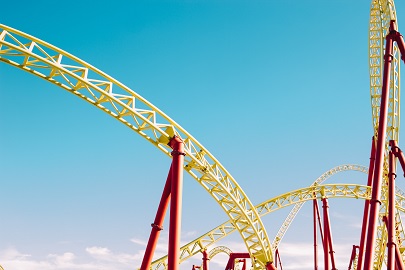 For those new moms and dads, what is your counterpart in making your little ones comfy everyday? Do you have baby products that you use for them, particularly when it comes to spitting burp? Do you know how is it important to have burp cloths? Let me help you understand how burp cloths play an important role in our lives as a parent.
Burp Cloths are one of baby essentials used in cleaning up our babies. It is used to wipe our little ones since they have the tendency to spit up, usually when they are burped. Parents now a days tend to buy or use any type of soft cloth, but when buying these burp cloths, we should consider 2 things. First is the quality, it should be soft enough for our baby's delicate skin. Second, it should provide a strong shield for the person who is burping the baby. Practically, we should look for burp cloths that are soft, absorbent and large.

They come in different designs and numerous forms and other manufacturers also sells personalized burp cloths. Here is an example of a personalized one that your baby should try.
These burp cloths are also a great gifts for new babies or for soon to be parents on their baby shower. So if you're looking for one, this blog might be a good source of your option too.


OTHER CONTENT YOU MIGHT ENJOY READING:
15 BEST PERSONALIZED BABY GIFTS
ANGEL DEAR BLANKIES, LOVIES AND BLANKETS ARE HERE
PERSONALIZED BURP CLOTHS MAKE THE BEST LOVEYS