Are you one of the couples that are expecting a new blessing from God? A very exciting memory in your life that you'll never ever forget and a new journey as a parent. If that's you, congratulations! Your dream of becoming a mom and dad is about to happen soon. And if you want to celebrate this special event in your life, Baby Gender Reveal Party is a great way to do!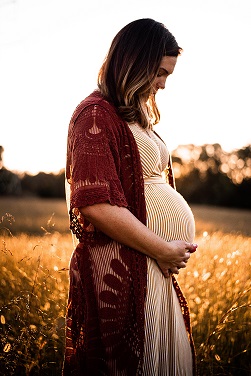 Having this gender party is really fun, especially when your friends and family are together with this big moment during your pregnancy. It is a also a great way of sharing your loved ones the gender of your baby before your little one is born plus the creative party ideas to make your reveal even more memorable.

So if you're planning to have a gender reveal party this article is for you! Grab your pen and notebook to list these simple tips on how are you gonna do a gender reveal party.

Let's start!
Tips on how to do a Baby Gender Reveal Party:
1. Set an appointment with your doctor for the ultrasound
At around 20 weeks of pregnancy, doctors could already determine the gender of the baby. Tell them that you don't want to know the gender of the baby yet, instead, just tell them to write the gender on a piece of paper and have it sealed in an envelope.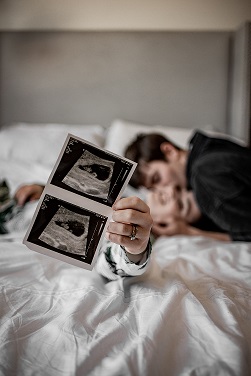 2. Decide a theme that you want
It is best if you would choose a theme that would fit your personalities so you could easily tie everything when it comes to the food, invitations and decorations. Some of gender reveal parties have a simple pink and blue theme, but now a days, a lot of creative motifs are really booming so I suggest to choose what you love. If you are swimming, you could pick an ocean theme just make sure to add up your personal touch.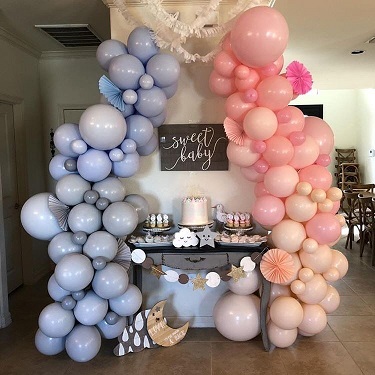 3. Set the date and the venue
It is very important to decide the date and the venue right away after the ultrasound so you would not rush in preparing all the stuffs.

4. Send your invitations
Of course! How would your friends and relatives know about your party if there are no invitations? It is very important to send these invitations ahead of time so they would be aware of the date, time and exact location of the party. You could buy already made or printable invitations online otherwise, you could create your own personalized invitations.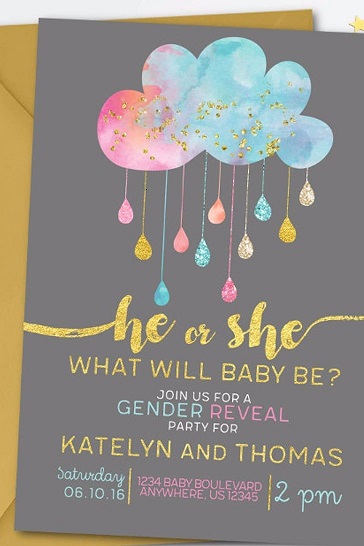 5. Plan the decorations
Balloons, tables, chairs, streamers and banners are most used decorations. And in some gender reveal parties, blue and pink stuffs are really obvious, so you could also match the food with blue and pink food dyes.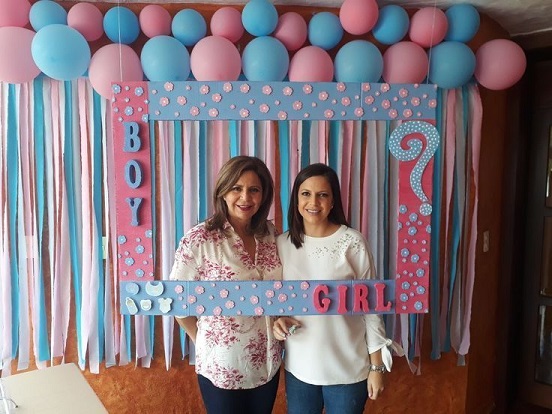 6. Pick some activities
You should also do some activities for the party to be more fun and enjoyable. Try doing games like a guessing game, match the theme, time capsule, or diaper changing game on dolls. These are some of the games you could choose so all your friends and relatives would find the party a lot more special.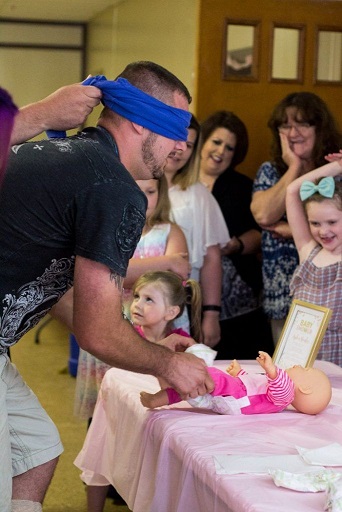 7. Choose a Special Reveal Plan
And now that all the stuffs are prepared, you should already choose your way to reveal the gender of the baby. The most awaited moment! There are a lot of ways to do your revelation and some of these are balloon pop, balloon box, pass the package and gender reveal cake. Whatever you choose with these options, for sure, it will add more drama to your party.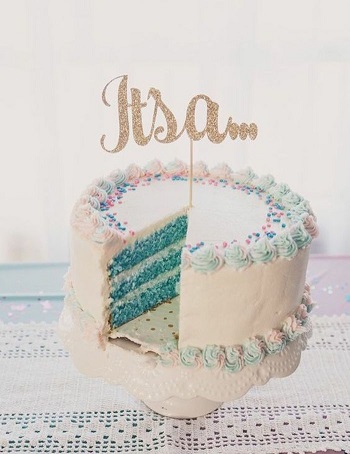 8. Thank your guests
Never forget to thank your guests. It's now time to bring back the favor after them showing up to that special moment of your pregnancy. A great final touch is to send them home with goodie bags. You could put some home made cookies, sugar coated popcorn, a bar of soap, a candle, or a personalized mug. This extra step will surely take your gender reveal party to the next level.


Happy pregnancy!
---
RELATED CONTENT YOU MIGHT ENJOY:
YOUR ULTIMATE GUIDE IN CHOOSING THE RIGHT BABY BLANKET

WHY BABY BURP CLOTHS ARE IMPORTANT