"A new baby is like the beginning of all things - wonder, hope, a dream of possibilities."
- Eda J Leshan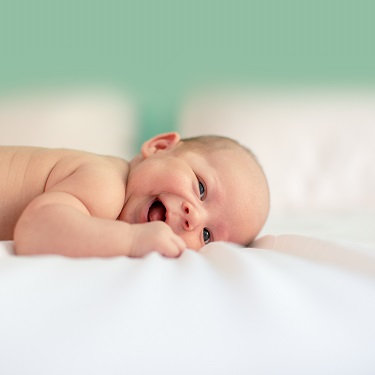 Babies are really a great stress reliever. Their wonderful smiles have always left us an amazing memory that we would always cherish till forever. They are bringing us a lot of joy in our hearts and gives us a lot of butterflies in our stomach seeing them grow from little tiny ones into a good man or woman.

So what we could give in return of those smiles? Definitely, love and taking good care of them is the best gift we could give. But giving them something that would be so useful for them to feel our love and care is also a great choice! And baby blankets are really an amazing option. Blankets are normally large and rectangular piece of soft fabric that gives us warmth, particularly in rainy or winter seasons, but for babies they are one of the "must have essentials". On your little one's first few months, they are only spending their time in sleeping that is why it is very important to choose the right blanket for them. And in here, I will be creating an ultimate guide on how to choose the right blanket for your baby. Let's start!

1. First, you should consider the materials used for the blanket. It should be gentle and breathable to your little one's sensitive skin. An organic cotton is a perfect choice. Also, buy a blanket that is appropriate to the season. A heavier blanket for cold seasons and lighter one for summer. Upon purchasing a heavy blanket, make sure that it is breathable. Hold the blanket near the fan and see if air is passing through it. And refrain from buying fur blankets, as furs can get into their nostrils and mouth that might lead to choking.

2. Second, choose the size wisely as this is very important. Do not buy big in size blankets as this may overwhelm them. Just invest in medium size blankets that could cover your baby well.

3. Lastly, avoid choosing blankets that have loose tassels, fringes or ribbons: babies can get tangled in them. And also avoid buying those with hoods. In case the baby pulls down the hood it can also lead to suffocation by restricting the breathing.


Here are some examples of a perfect blanket you could choose:

I hope you find the perfect blanket for your little one. Till the next blog! Happy reading!
---

RELATED CONTENTS YOU MIGHT ENJOY:

WHY ARE PERSONALIZED BABY GIFTS SO POPULAR?
WHAT'S TRENDING NOW: ELEPHANTS IN THE BABY NURSERY